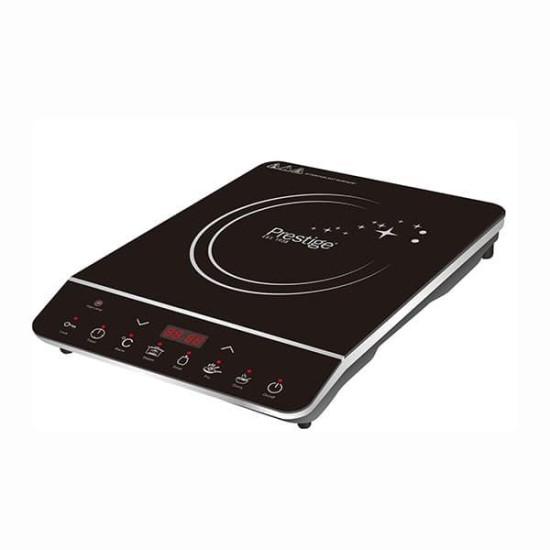 Prestige Multi Cook Induction Cook Top
9 Pre set heating option for convenient operation.
Energy saving heating, cooks faster & is more energy efficient.
It is very safe as the induction cook top is heated only by contact with the vessel.
Power Indicator.
Convenient & portable.
Auto Shut off.
2000 Watts 220-240V~, 50/60Hz.