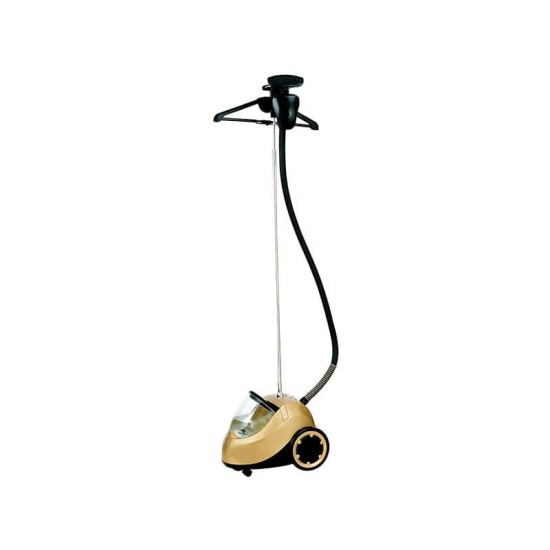 Out Of Stock
Princess Deluxe Fabric Steamer
Ideal for freshing up of curtains, clothing and upholstery and mattresses.
Smooth ironing for trousers.
Various accessories, hard and soft brushes.
Adjustable steam.
Removable water tank.
Flexible hose.
Stand for hanging the hose.
Allergy certified.
Overheat protection.
Boil­ / Dry protection.
Cord storage.
Power: 1500-1800 Watt.
Voltage: 220/­240 Volt.
Volume: 3 L.